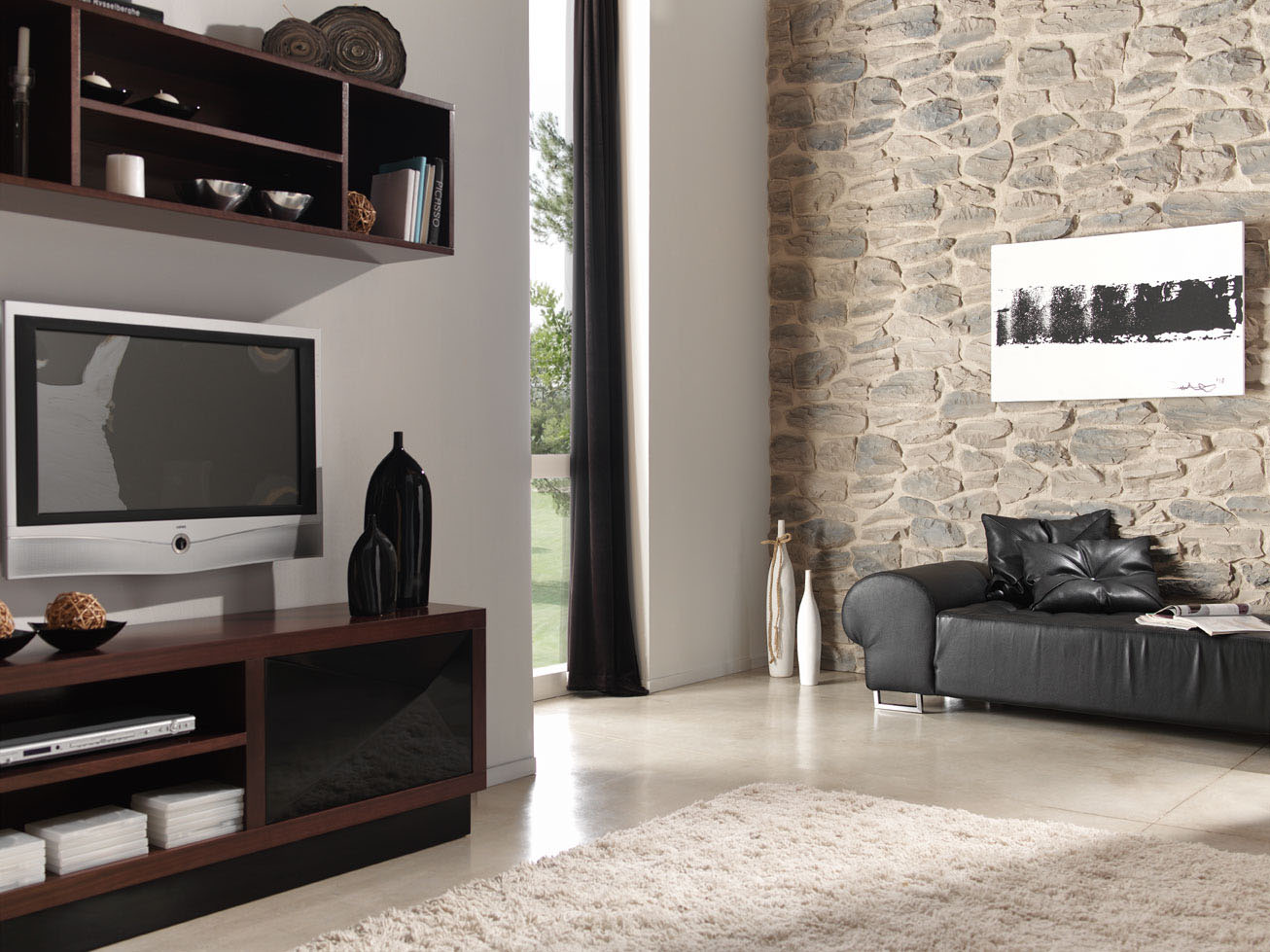 Contact Us
Call
086 307 6152
3 Available Colours
When we decide to face the remodelling of our space we place special emphasis on materials, also for walls. Besides painting, we can also use different wall coverings, such as decorative stone panels that give you the option of choosing the colour that you want to predominate in the room, and of course, we also pay attention to distribution, design… But the most important thing is that we stop to think about the habits, the tastes and the family/business needs. Panel Piedra Pirineos is a model where quartz gives a touch of sober and pleasant to our decoration.
The lightest panel in the market.
Easy and simple installation.
Quick installation system.
Cost savings in labor.
Perfect finish.
Does not require maintenance
Excellent soundproof qualities.
Good thermal insulation and anti-humidity.
Excellent flame retardant properties.
Excellent water-repellent,
No mutation to heat, freeze and defrost.
Not permeable.
Minimum abrasion.
High resistance to most chemicals.
Elegant combinations of materials and designs.
Ease of transport and handling.