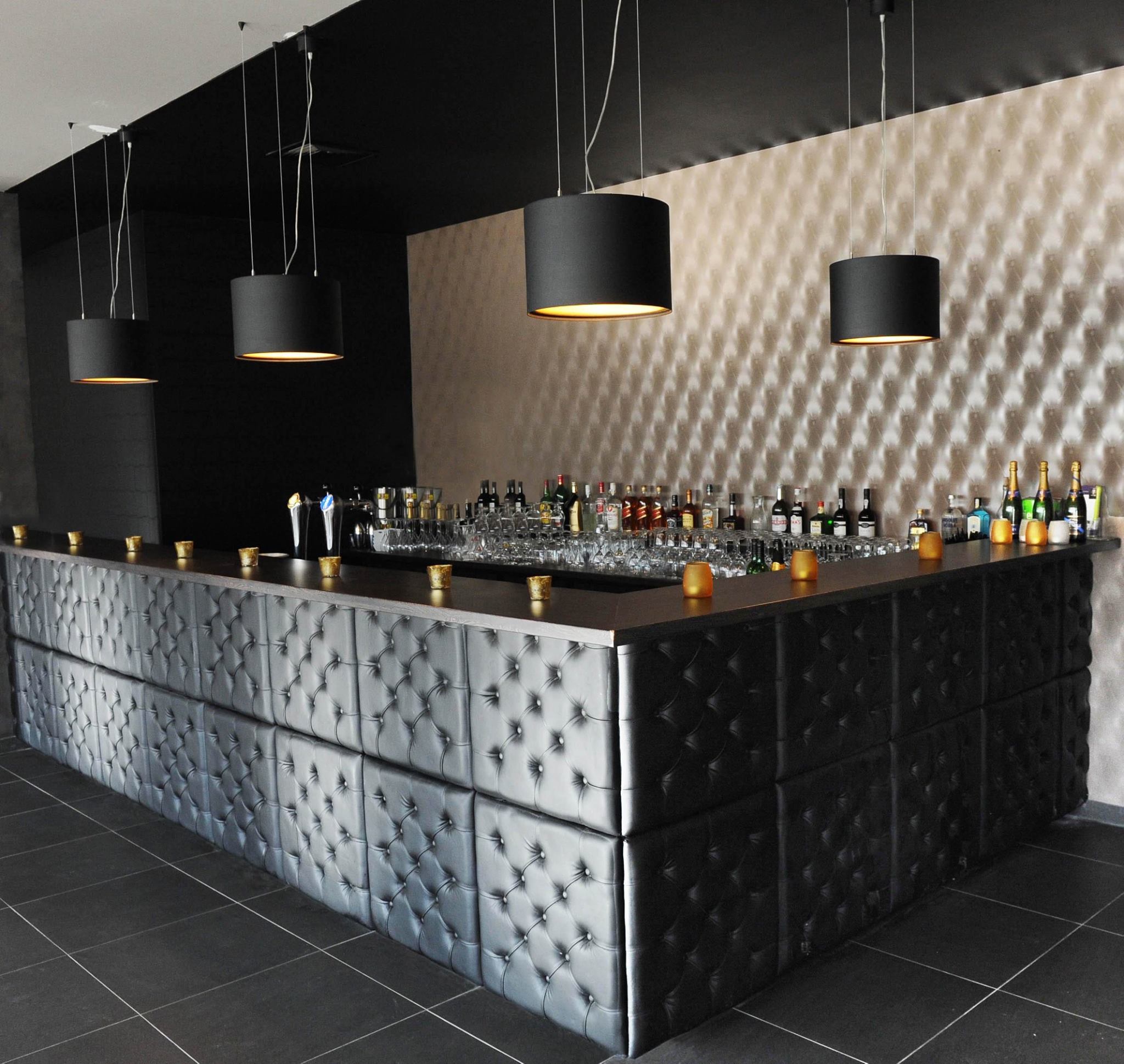 Contact Us
Call
086 307 6152
Available in 2 colours
The decorative panel "Capitone" is perfect for decorating your home or business. Create unique environments that make your house a personal place with a different style. This wall cladding panels will help you decorate any room in your home, hall, meeting rooms in a building or hotel, even an office or studio; all those spaces can be decorated with one of the options that our decorative panels offer.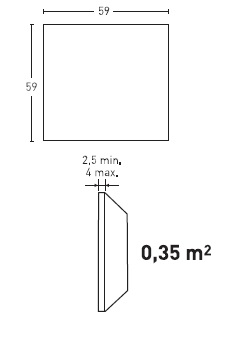 The lightest panel in the market.
Easy and simple installation.
Quick installation system.
Cost savings in labor.
Perfect finish.
Does not require maintenance
Excellent soundproof qualities.
Good thermal insulation and anti-humidity.
Excellent flame retardant properties.
Excellent water-repellent,
No mutation to heat, freeze and defrost.
Not permeable.
Minimum abrasion.
High resistance to most chemicals.
Elegant combinations of materials and designs.
Ease of transport and handling.